Collection Calls
When you are owed money there is nothing more frustrating than to have to make those unpleasant phone calls to your debtors to ask them to pay, often times only to be met with another excuse or completely ignored because your calls are being screened.
When you leave the collection calls to Dixon Commercial Investigators (1982) Inc., phone calls will be placed to the debtor at various times throughout the week and throughout the day by one of our licensed and bonded collection specialists. Phone calls may also be placed to any applicable alternate phone numbers, including a place of employment, relatives, or neighbors if a debtor is not responding to phone calls made to their primary phone number.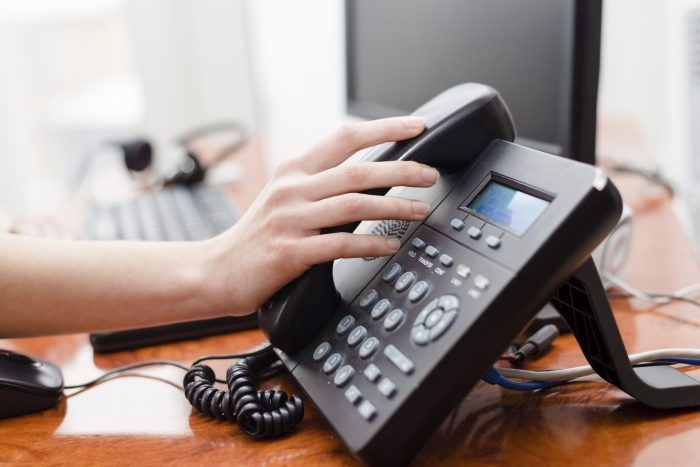 Our collection specialists have the experience and the tools available to handle typical avoidance tactics and are highly skilled negotiators and are able to facilitate conflict resolution when necessary and are trained to maintain their professionalism and to be able to recognize when to use an appropriate amount of firmness to encourage the debtor to resolve the matter quickly.